Thank you for coming to see our incredible adoptable dogs!
To start the application process, please go to our How to Adopt page and complete the application. Once your application has been approved, we will contact you to schedule a Meet & Greet. Please note that while we so appreciate interest from out-of-state, we only do local adoptions. Also, we REQUIRE all households to have FULLY SECURED FENCED IN YARDS to ensure that these pups get plenty of exercise without the risk of getting lost. All of our pups are fully vetted, vaccinated, and spayed/neutered prior to adoption.
New Puppies Are Coming Soon - Please Complete The Application To Apply!
We will keep all previous applications on file!
3 year old
Female
Saint Bernard poodle mix
She's 35lbs
Loves people and other respectable dogs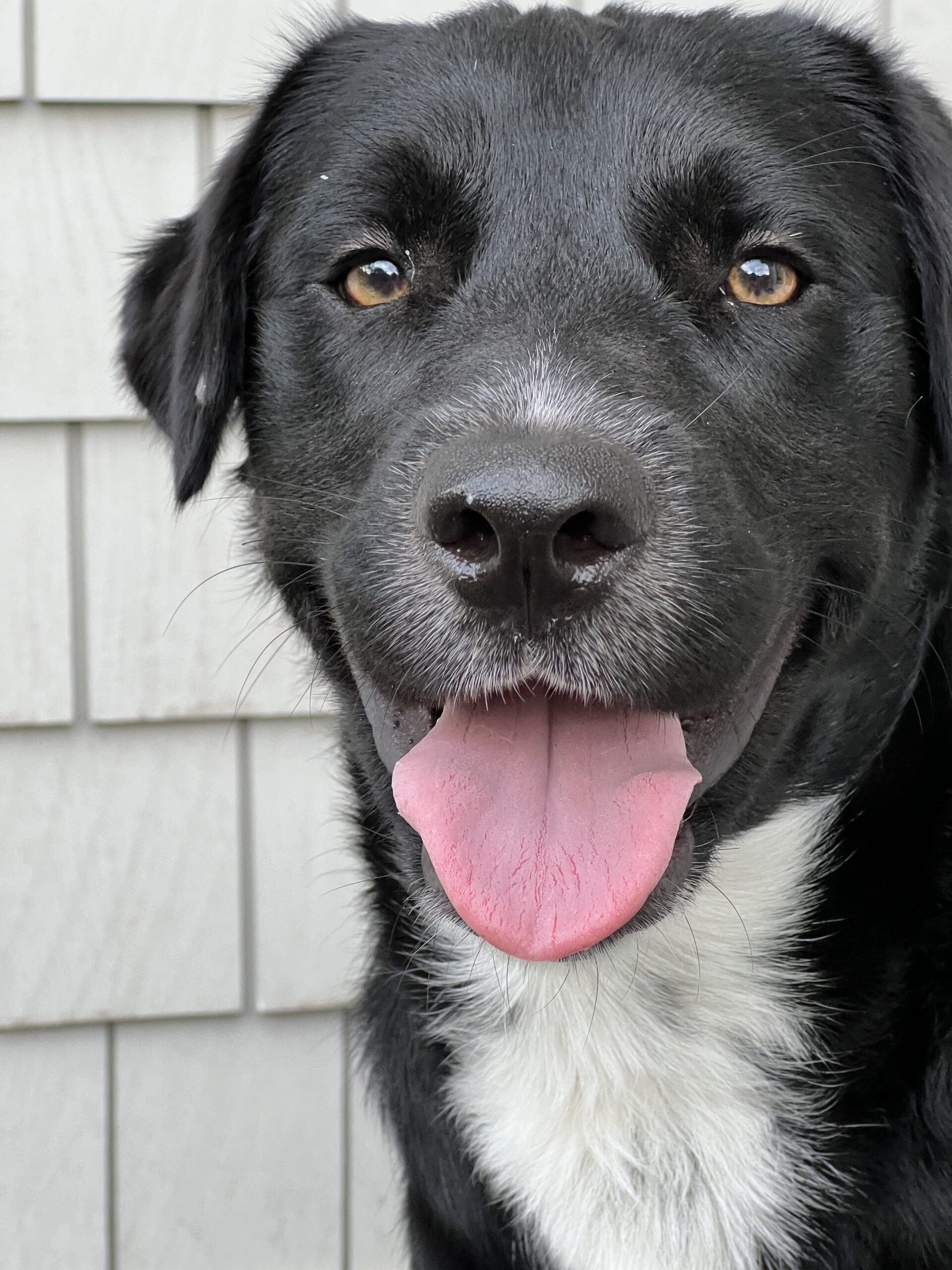 2 year old female lab mix - best with single female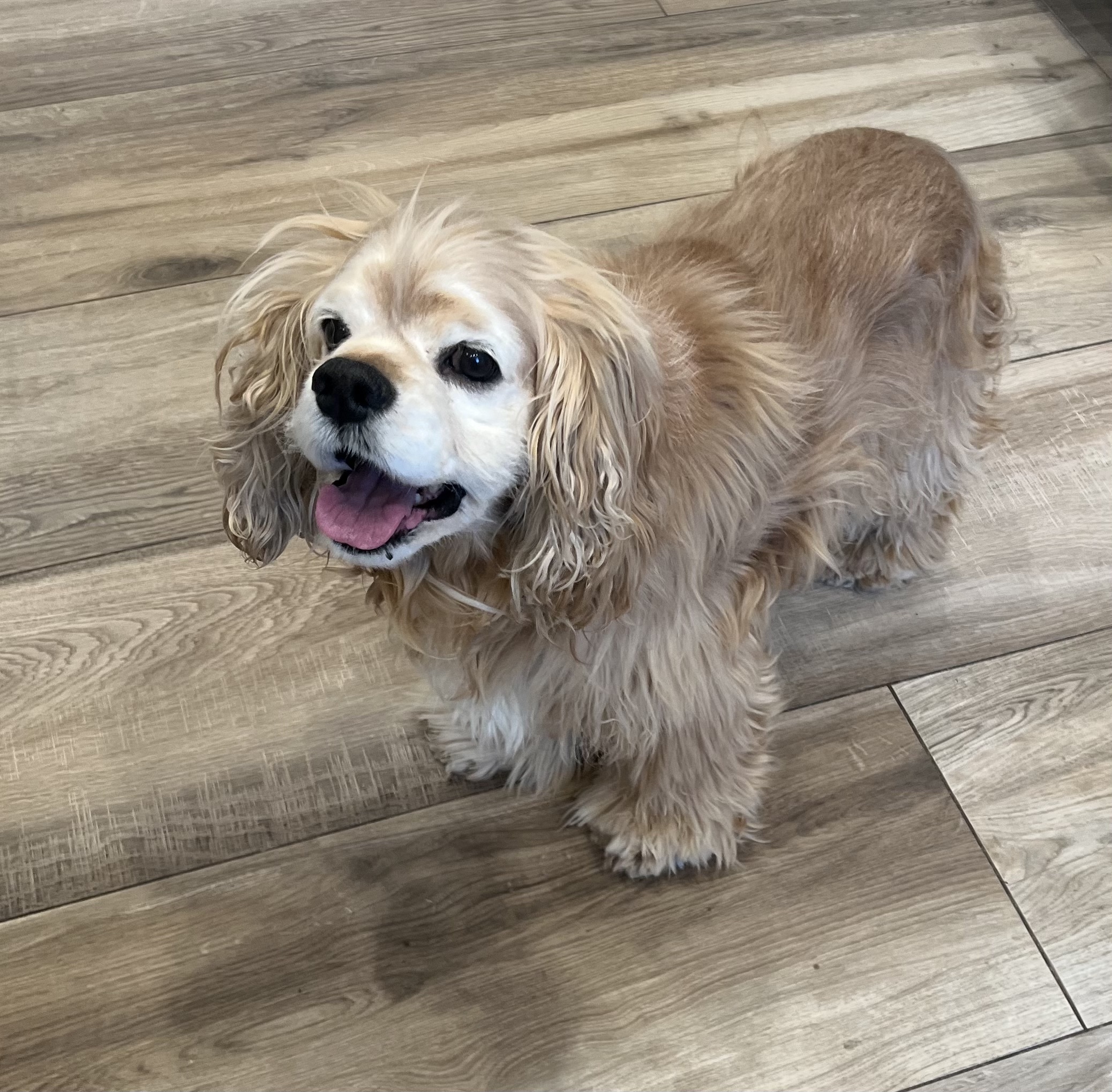 Eagle is a 12 year male Cocker Spaniel. This charming boy is great with other dogs and kids!
He's housebroken and is looking for a warm fluffy bed to call his own.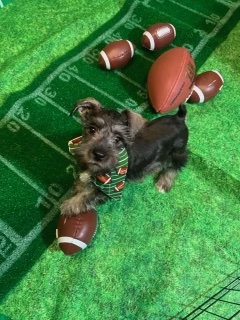 Chief is this tiny, 3.5 lb miniature schnauzer has a big personality!
He is only 3 months old and will grow to about 18 lbs. super sweet and hypoallergenic.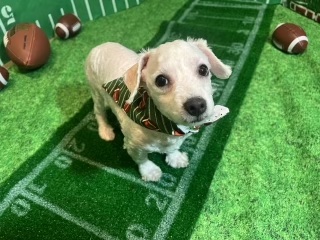 Meet Vince Lombardi !
This little 6lb pup is a Bichon mix
3 months old   He's quiet and reserved and would love a home with another dog his size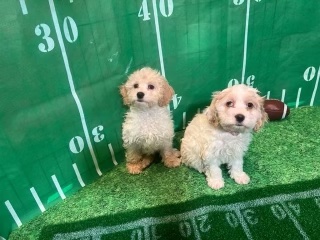 Halftime & Touchdown
Both female,  3 month old cocker spaniel poodle mixes
They can be adopted together or separate
Very loving & playful dogs!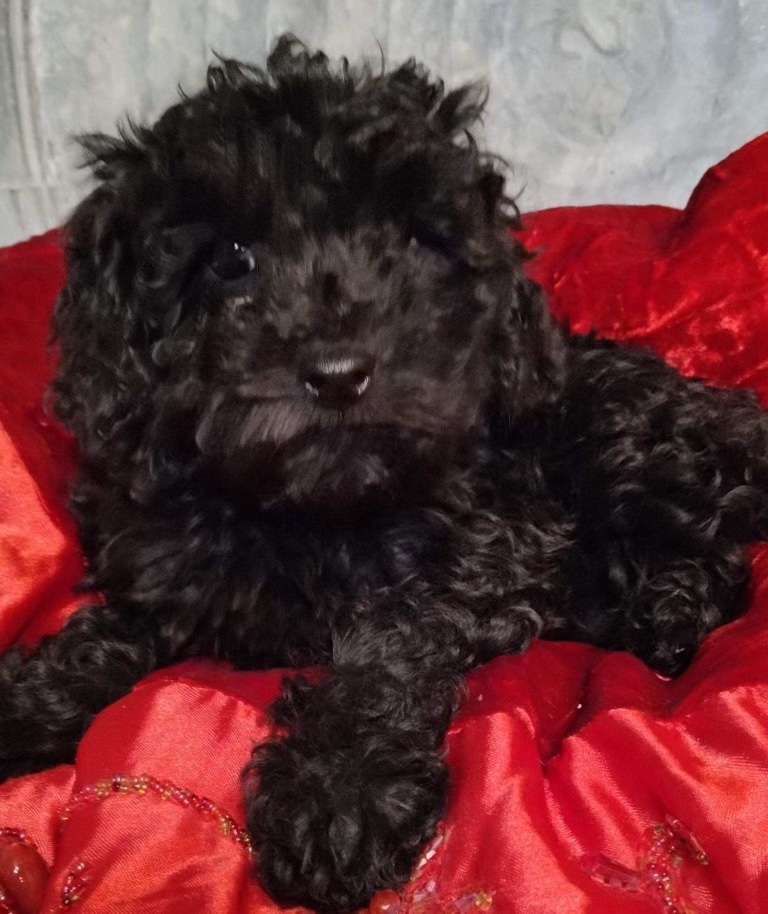 Female
4 month
Toy poodle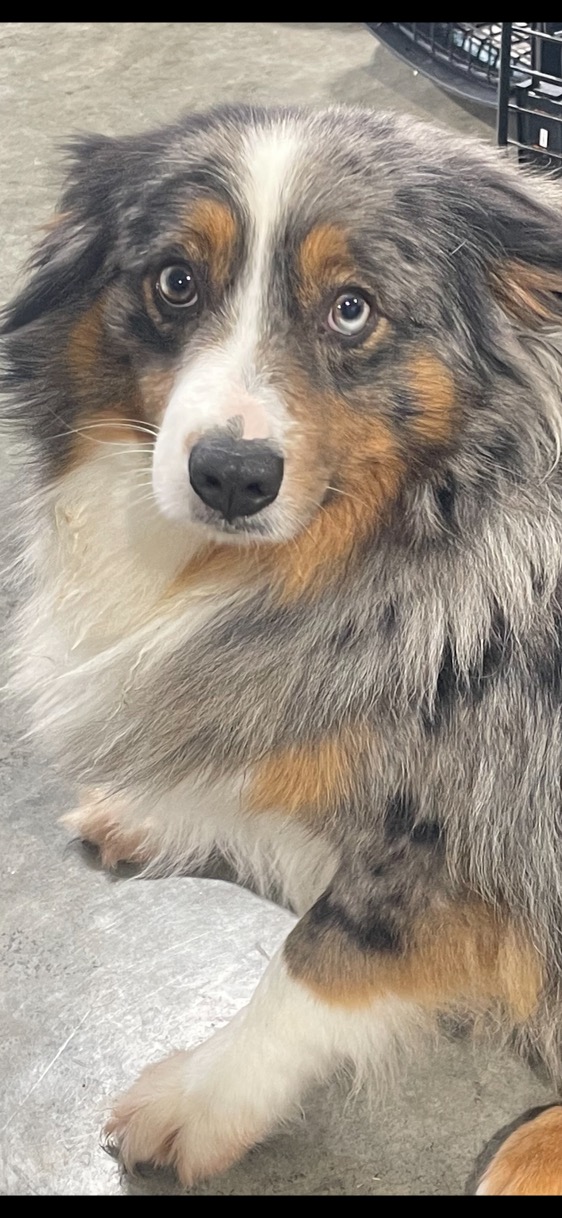 2 year old
Male
Australian Shepherd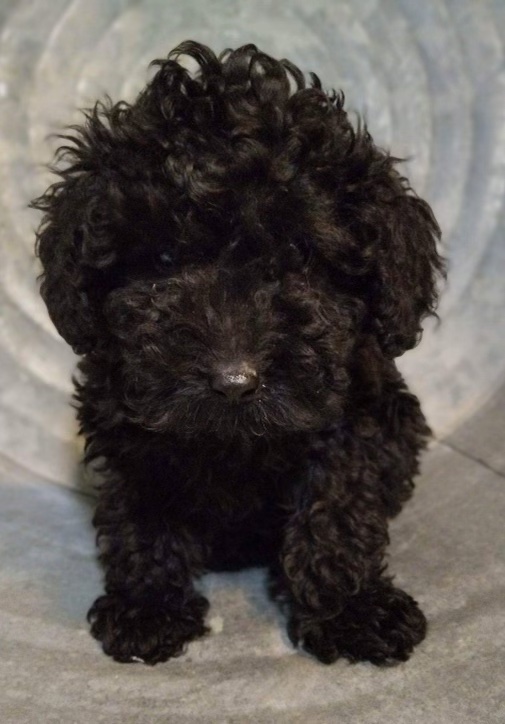 3 months old
Male
Toy poodle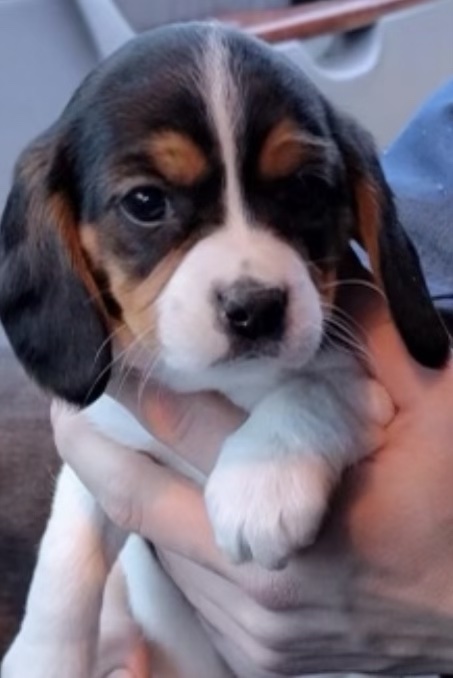 King & Queen
King Charles cavalier Beagle 10 week
Male & female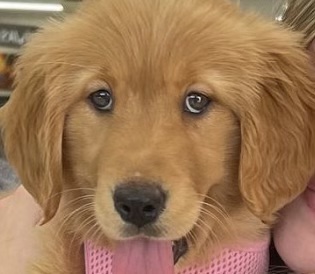 Goldie
3 month
Female
Golden Retriever
Do you think one of our pups would be a great fit for your home?
Thank you for your application.
We will review and contact applicants that we feel are fit for each dog.
We also keep applications on file for future dogs.
Thank you for considering to adopt.