Thank you for coming to see our incredible adoptable dogs!
To start the application process, please go to our How to Adopt page and complete the application. Once your application has been approved, we will contact you to schedule a Meet & Greet. Please note that while we so appreciate interest from out-of-state, we only do local adoptions. Also, we REQUIRE all households to have FULLY SECURED FENCED IN YARDS to ensure that these pups get plenty of exercise without the risk of getting lost. All of our pups are fully vetted, vaccinated, and spayed/neutered prior to adoption.
New Puppies Are Coming Soon - Please Complete The Application To Apply!
We will keep all previous applications on file!
Say hello to Pearson! This sweet, one year old, girl is looking for a home with another confident dog to show her the way she 60 pounds loves to play and is eager to learn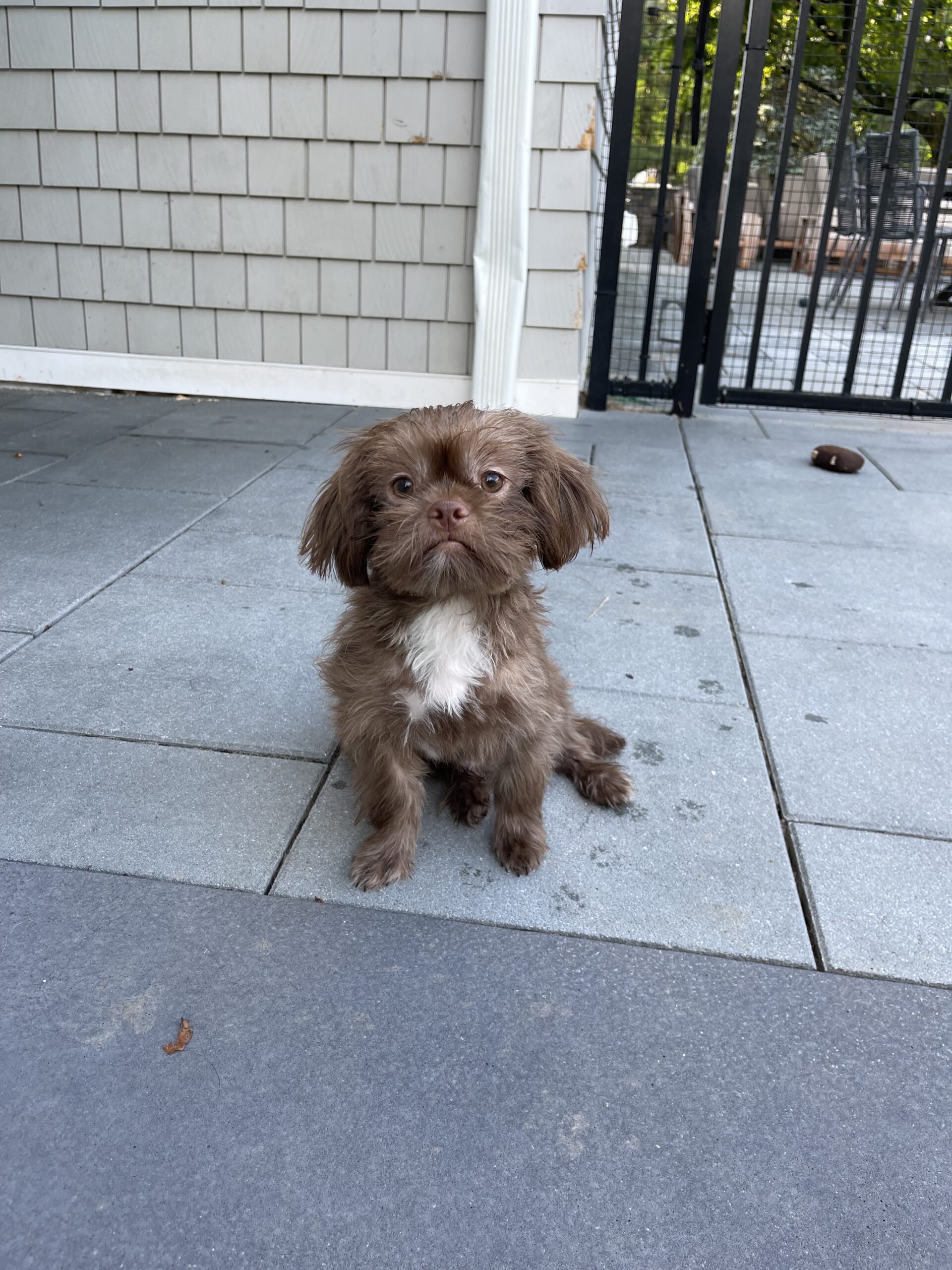 Say hello to Yogi, an 8 month old Shorkiepoo male.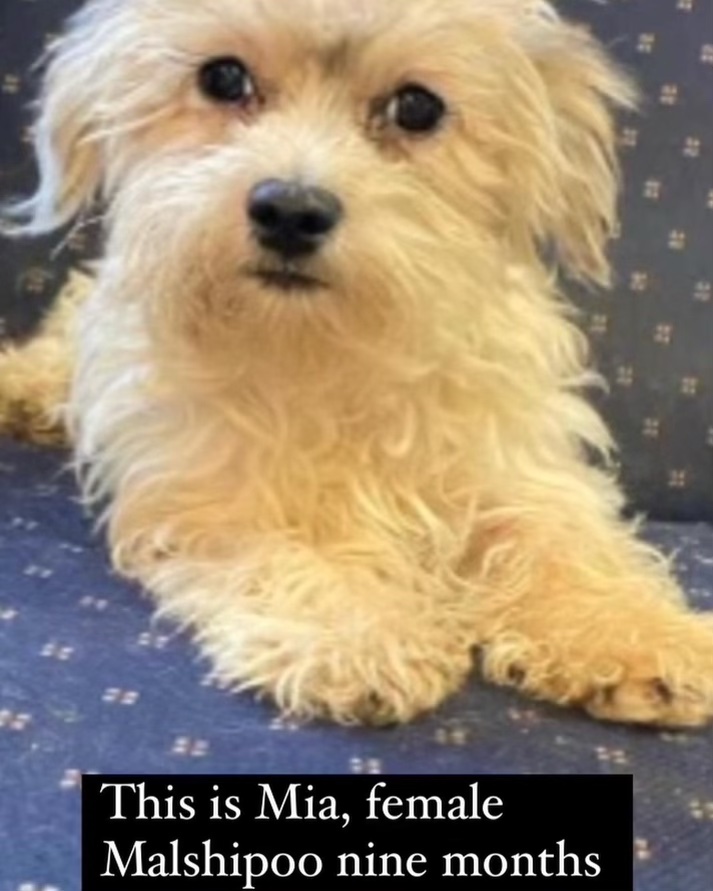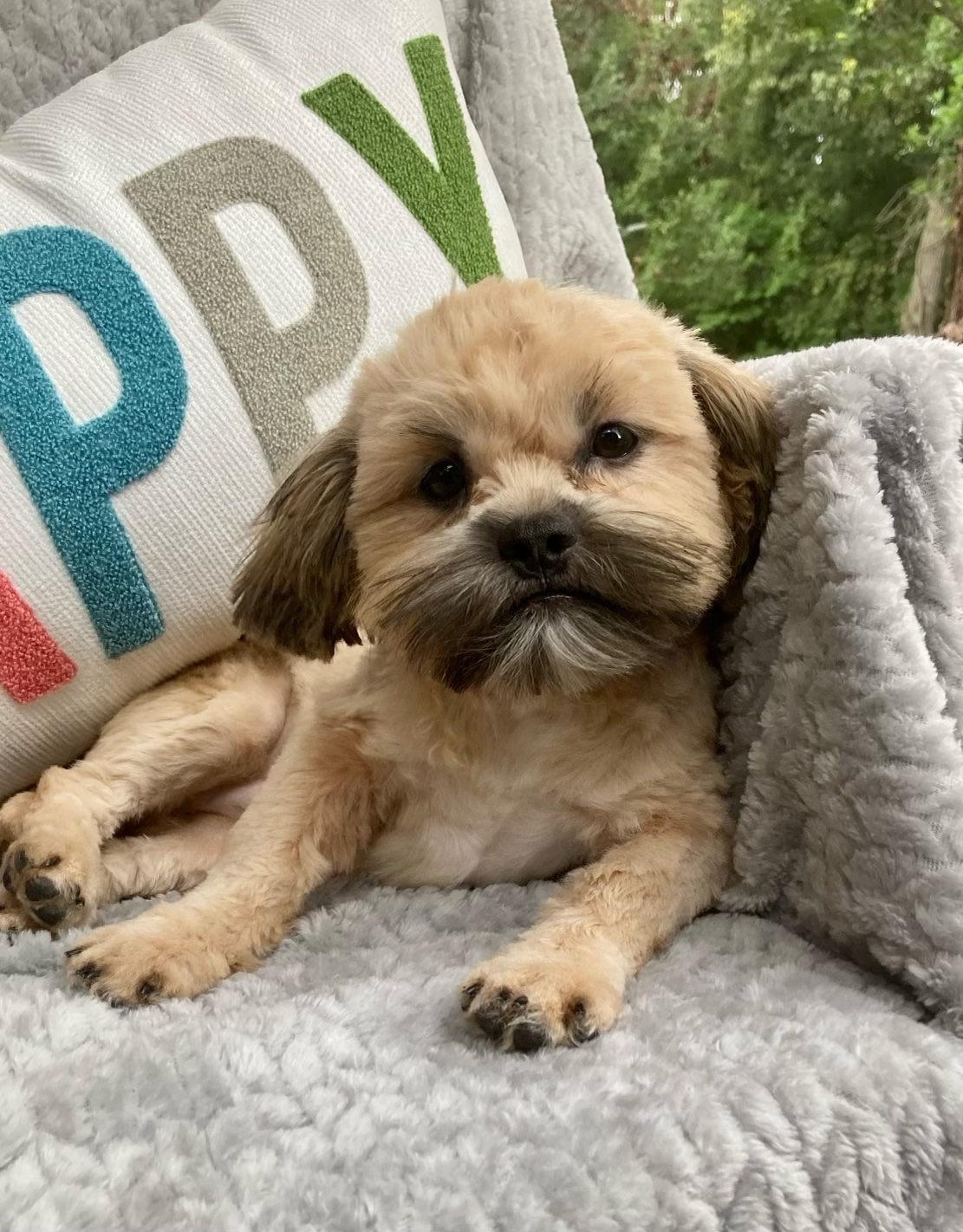 Brutus is a 7 month old Malshipoo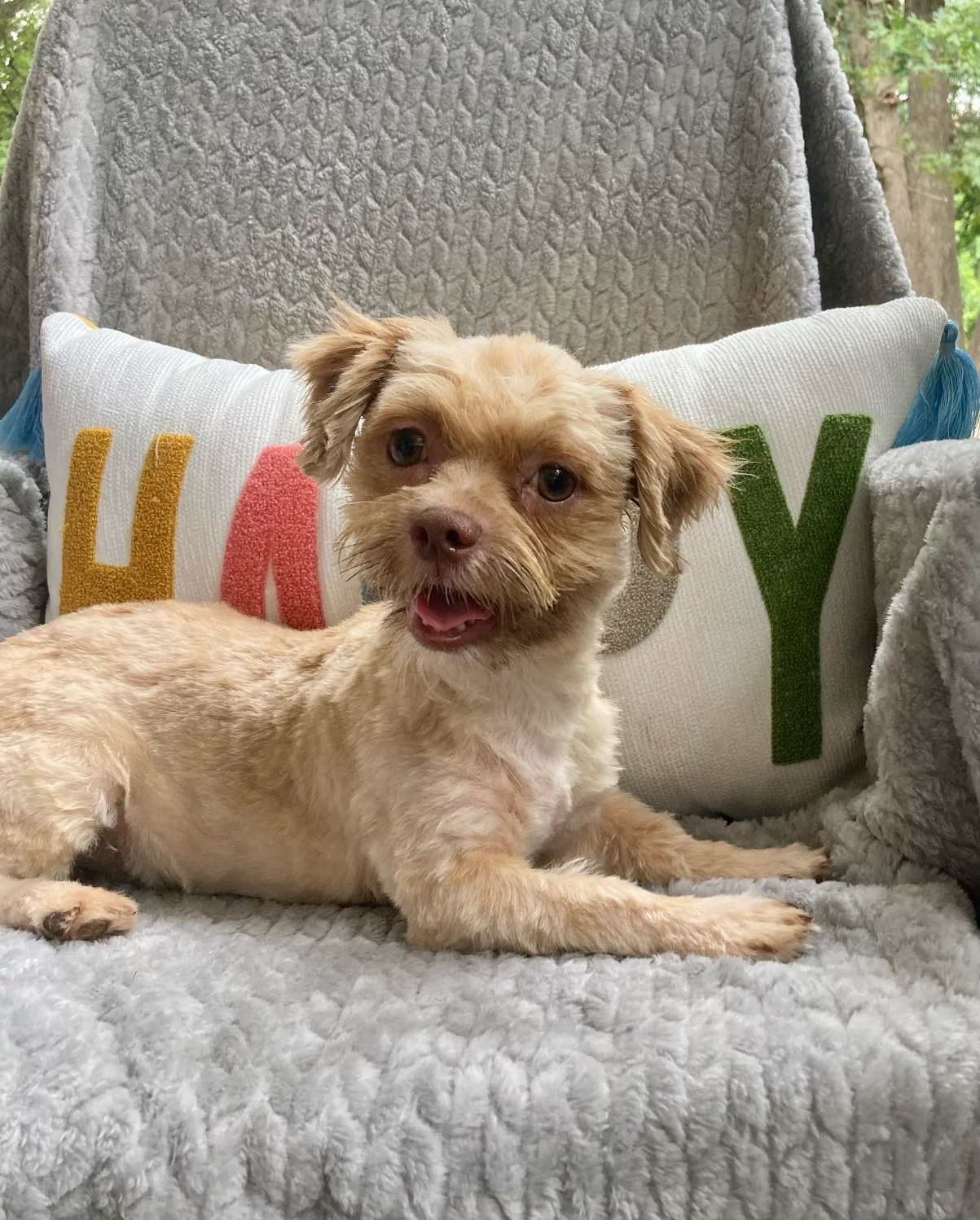 Lenny is a 7 month old male shihpoo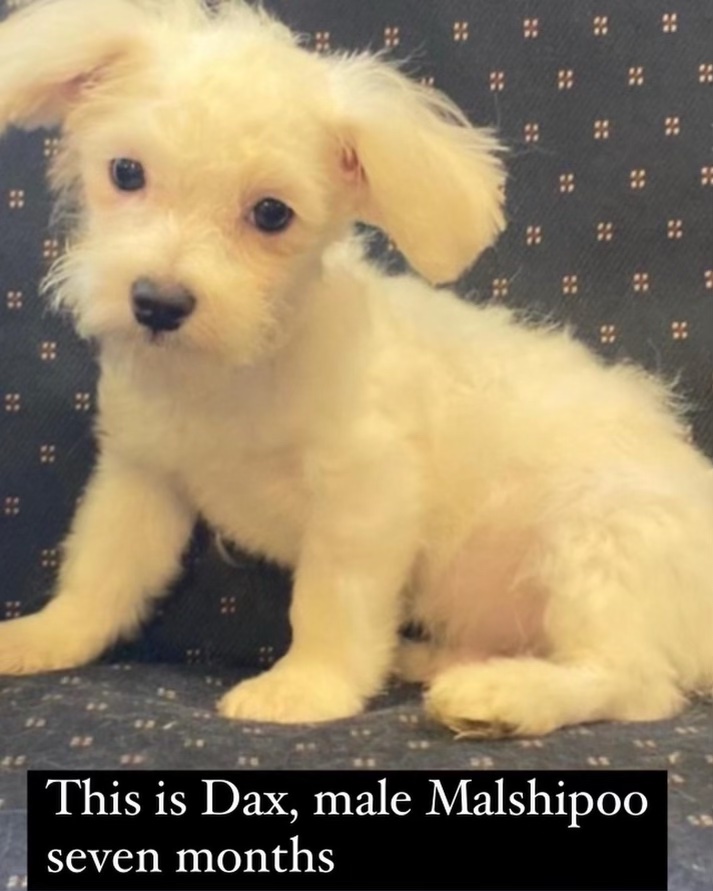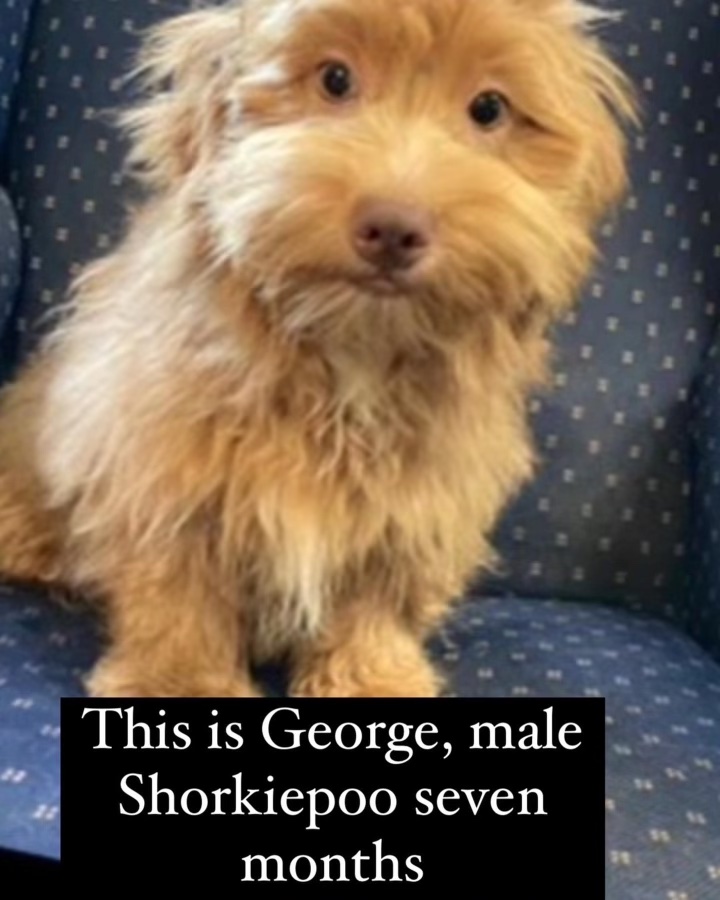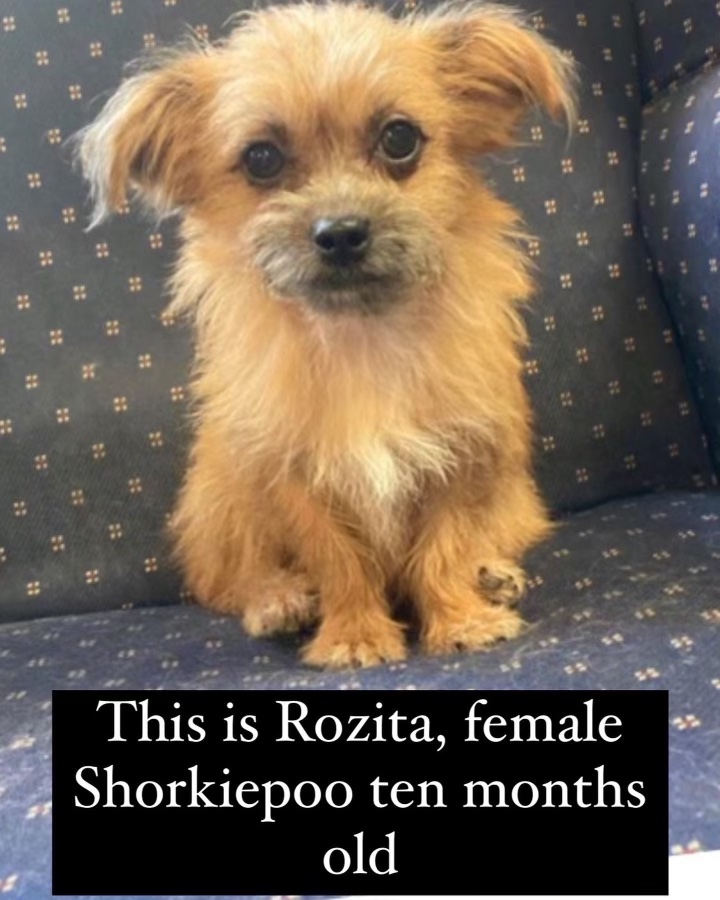 Thank you for your application.
We will review and contact applicants that we feel are fit for each dog.
We also keep applications on file for future dogs.
Thank you for considering to adopt.
Do you think one of our pups would be a great fit for your home?