Thank you for coming to see our incredible adoptable dogs!
To start the application process, please go to our How to Adopt page and complete the application. Once your application has been approved, we will contact you to schedule a Meet & Greet. Please note that while we so appreciate interest from out-of-state, we only do local adoptions. Also, we REQUIRE all households to have FULLY SECURED FENCED IN YARDS to ensure that these pups get plenty of exercise without the risk of getting lost. All of our pups are fully vetted, vaccinated, and spayed/neutered prior to adoption.
New Puppies Are Coming Soon - Please Complete The Application To Apply!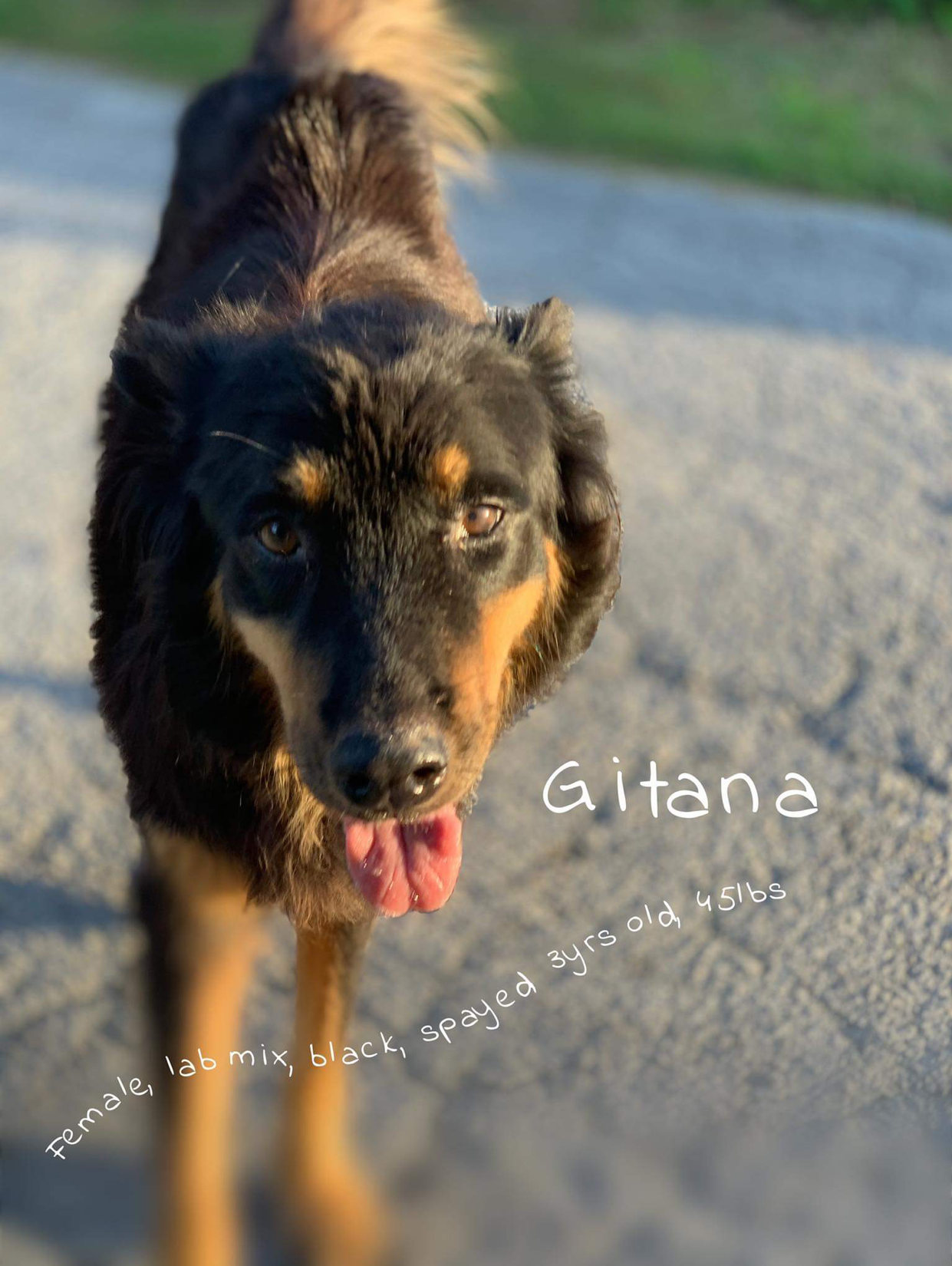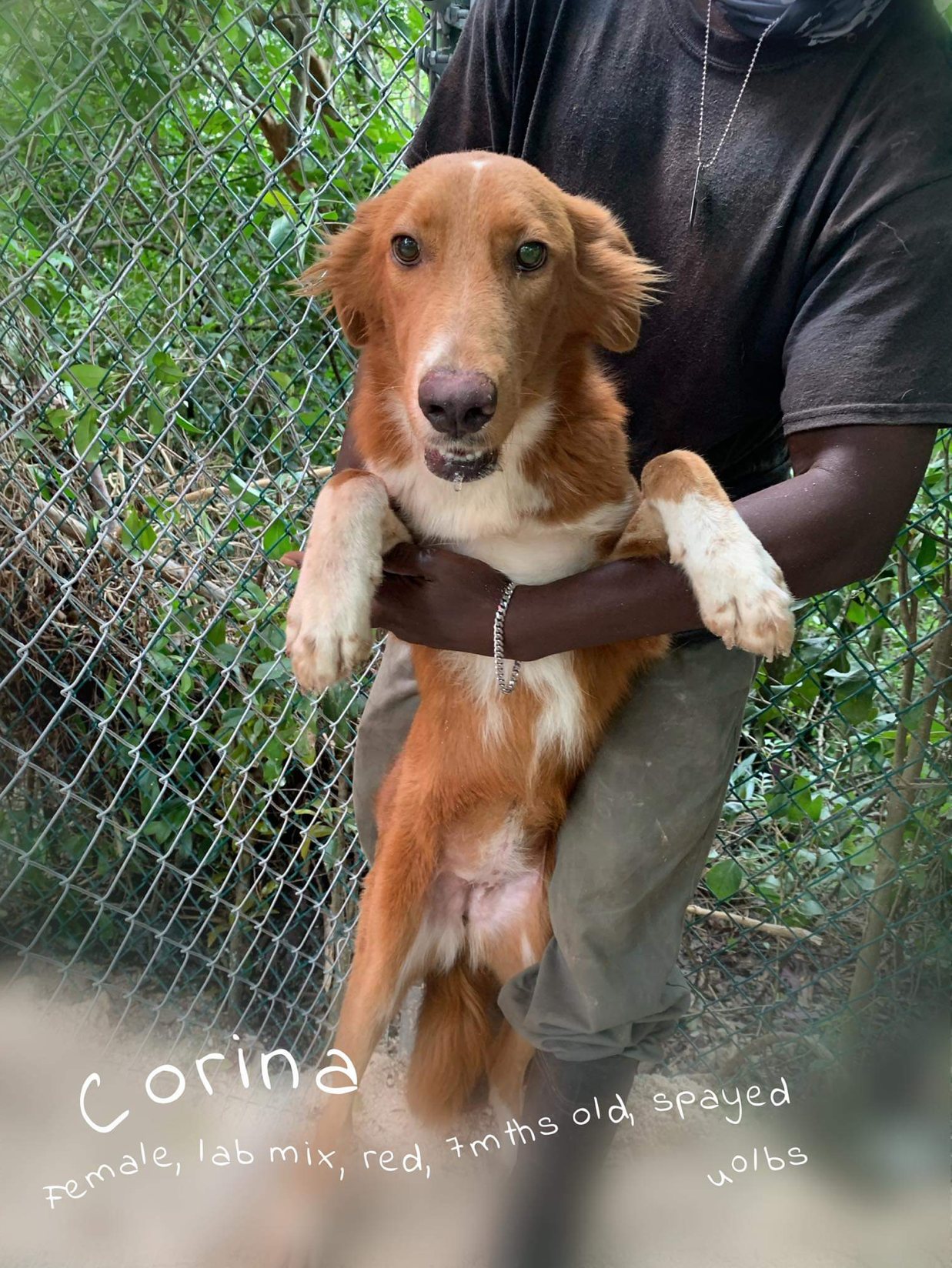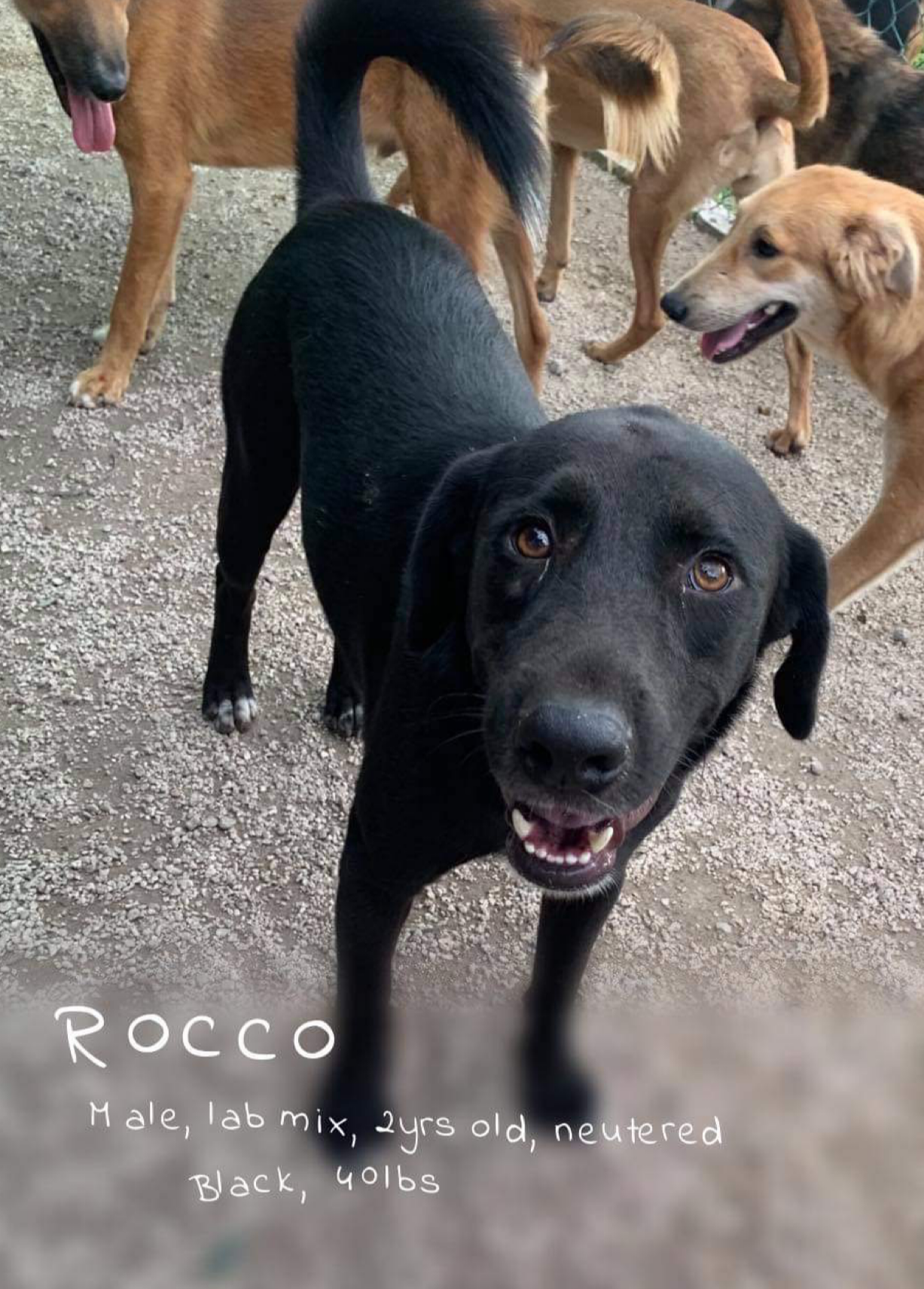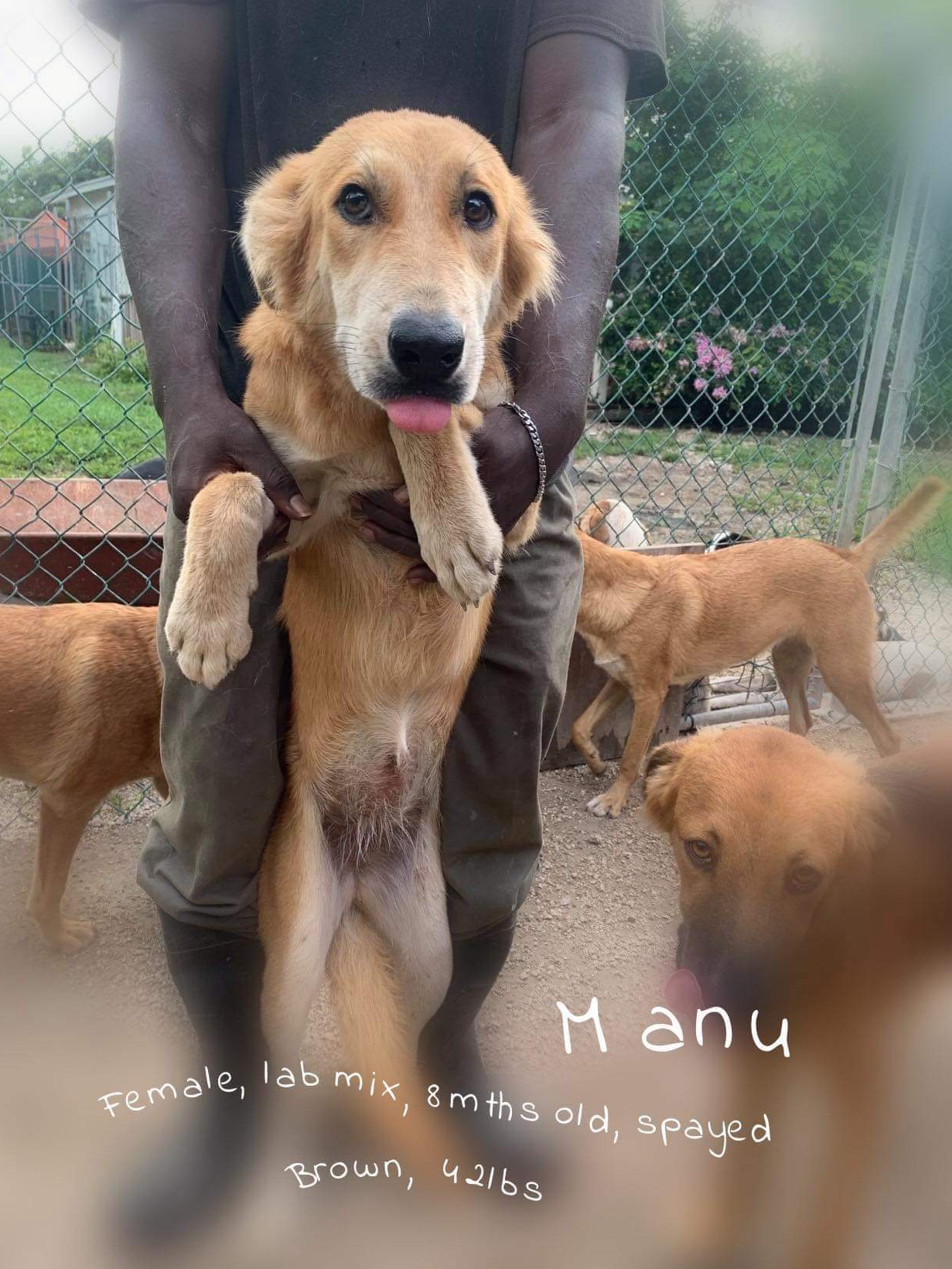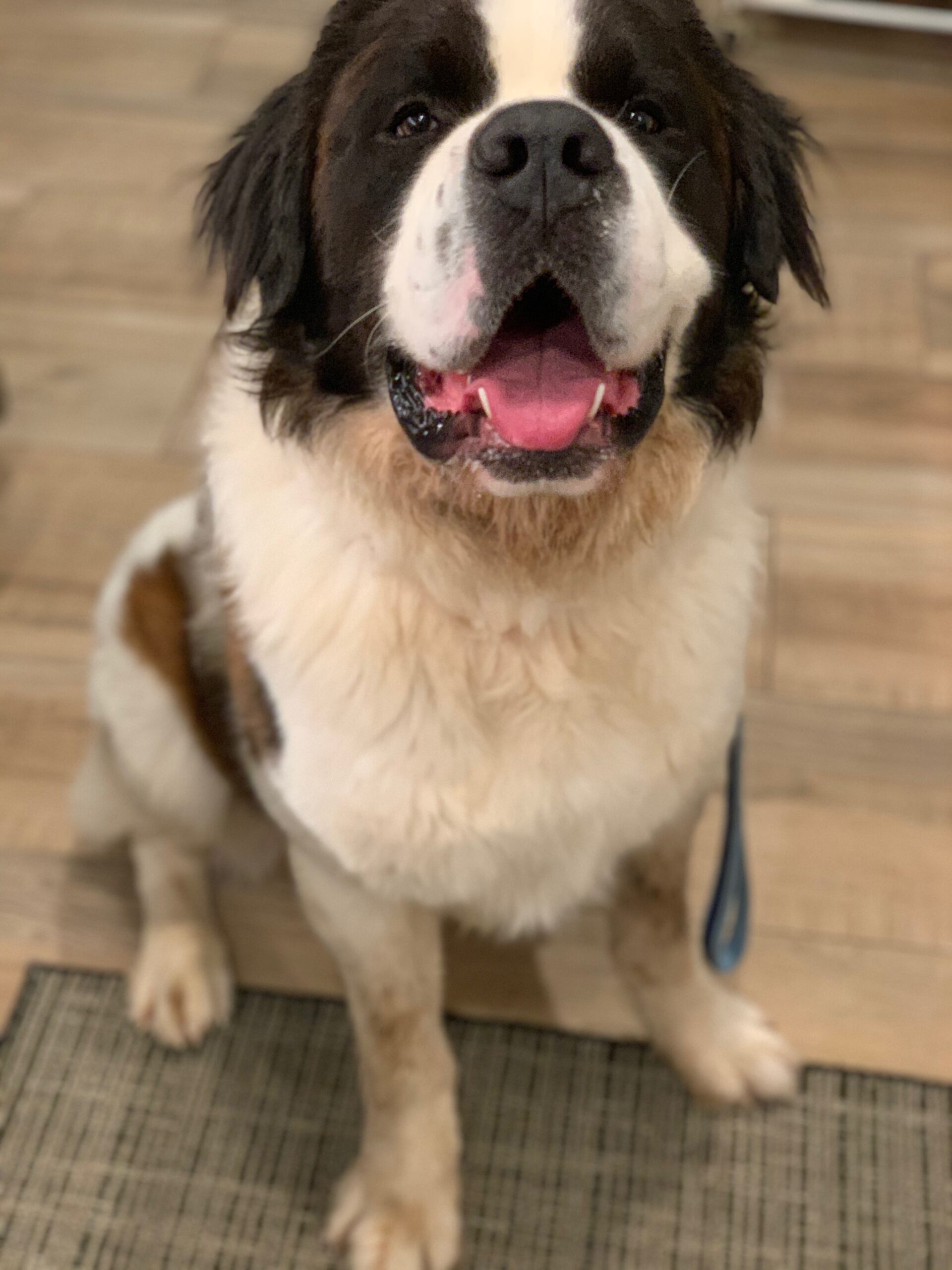 Brody is a 2 year old Saint Bernard great for families!
Winston is a 1.5 year old male Golden Retriever great with people!
Jack is a cute 1.5 year old male Bichon Poodle mix ready for a new home! Adoption Pending!
Say hello to Dawson! Dawson is a 10 month male Newfoundland!
Rosco & Luna - Adoption Pending
Say hello to Rosco & Luna! They are one year old pugs. Brother & sister - Bonded pair double adoption! - Adoption Pending
Do you think one of our pups would be a great fit for your home?