Thank you for coming to see our incredible adoptable dogs!
To start the application process, please go to our How to Adopt page and complete the application. Once your application has been approved, we will contact you to schedule a Meet & Greet. Please note that while we so appreciate interest from out-of-state, we only do local adoptions. Also, we REQUIRE all households to have FULLY SECURED FENCED IN YARDS to ensure that these pups get plenty of exercise without the risk of getting lost. All of our pups are fully vetted, vaccinated, and spayed/neutered prior to adoption.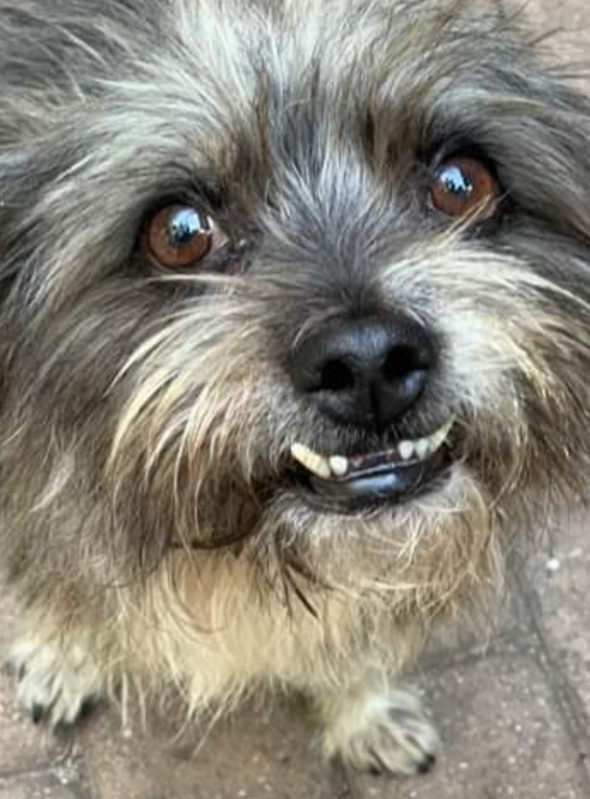 Adorable 12lb male  Shih tzu Terrier mix ready for a new home!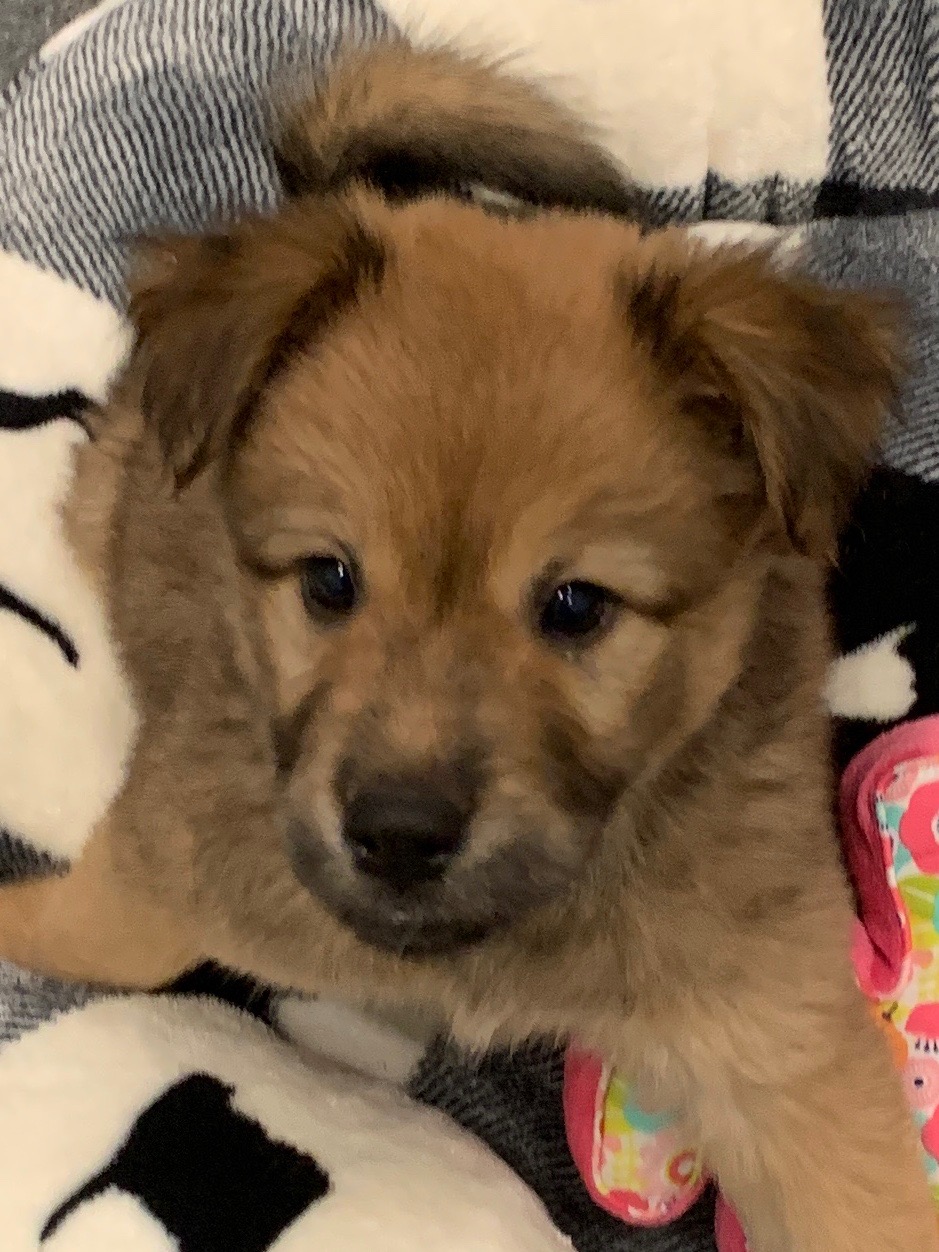 2 month old male Shepherd/spaniel mix puppy. Estimated to be 50lbs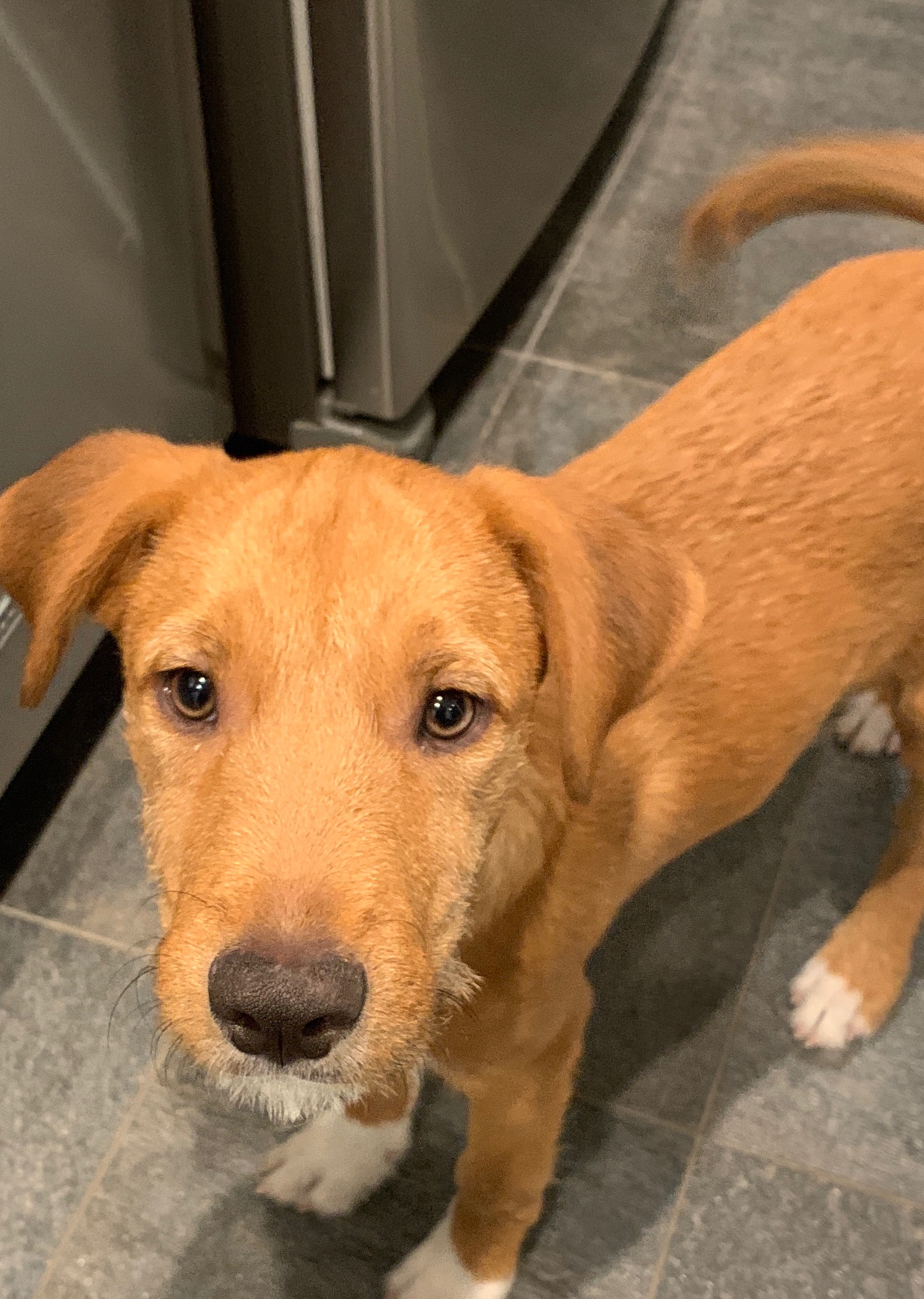 3 and a half month old Potcake puppy ready for a new family!
DOUBLE ADOPTION!
A 5 month old Chocolate lab mix (right) and 18 month old Female (left).  Dorian - Bahamas hurricane survivors.  A Bonded pair that have been through so much together.  Super, Amazing dogs!!
This sweet, 6 year old boy was rescued from the Yulin dog meat trade just in the nick of time. He's enjoying his time on the ranch, but can't wait to find a quiet home to relax in with the perfect family!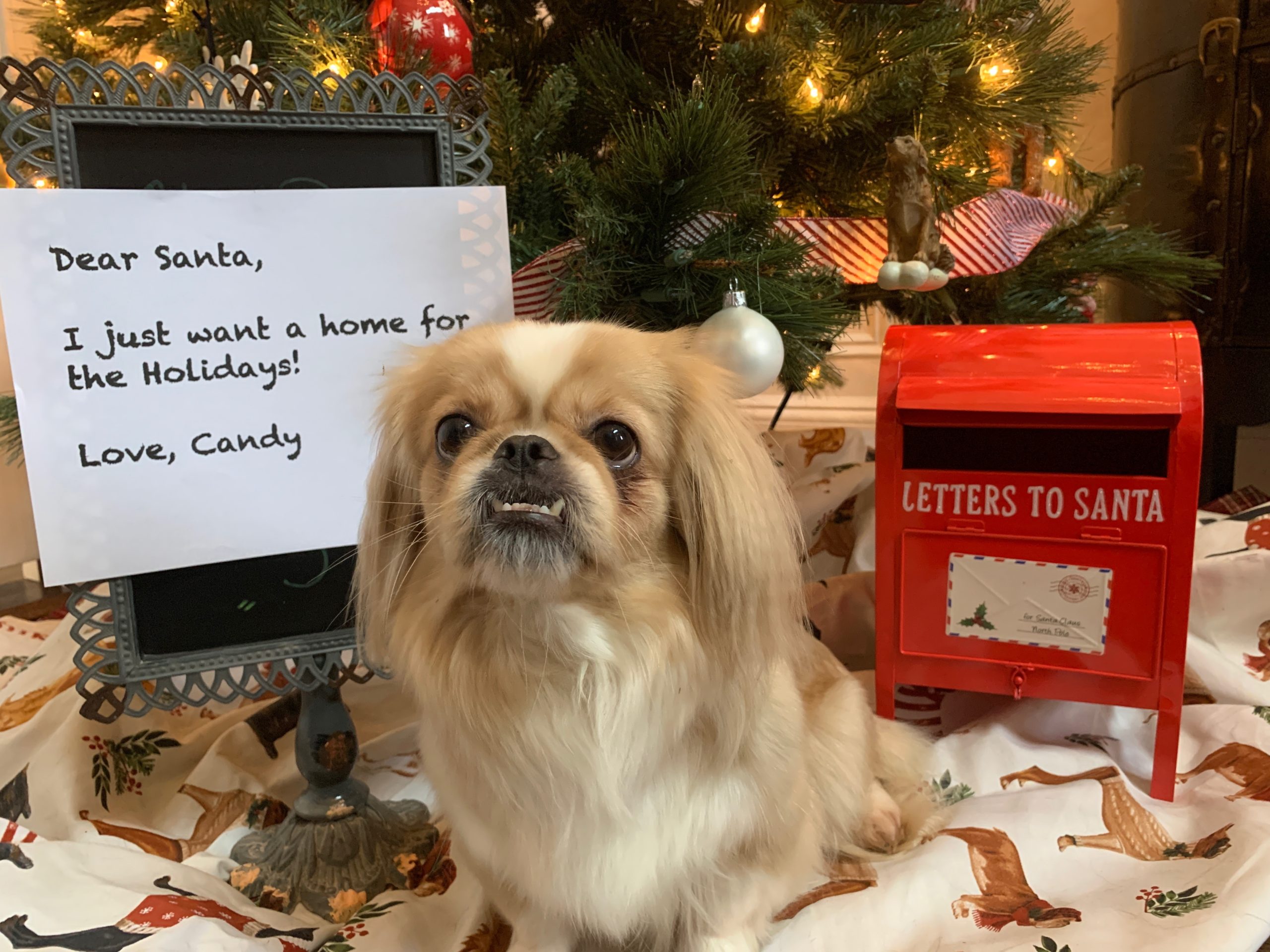 2 year old Female Pekingese puppy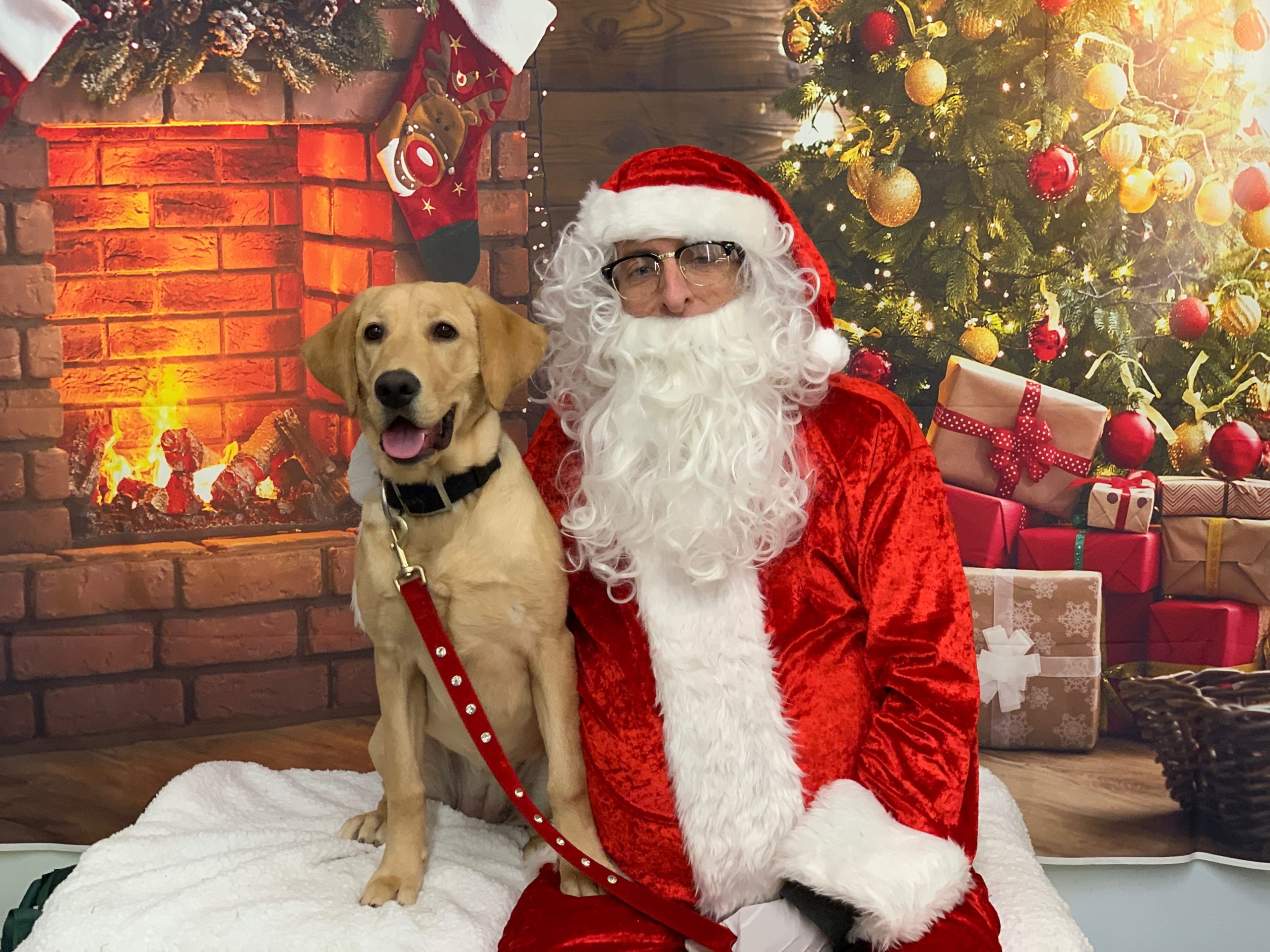 7 month Female Labrador Retriever
Do you think one of our pups would be a great fit for your home?