Outdoor Social Distancing Dog Adoptions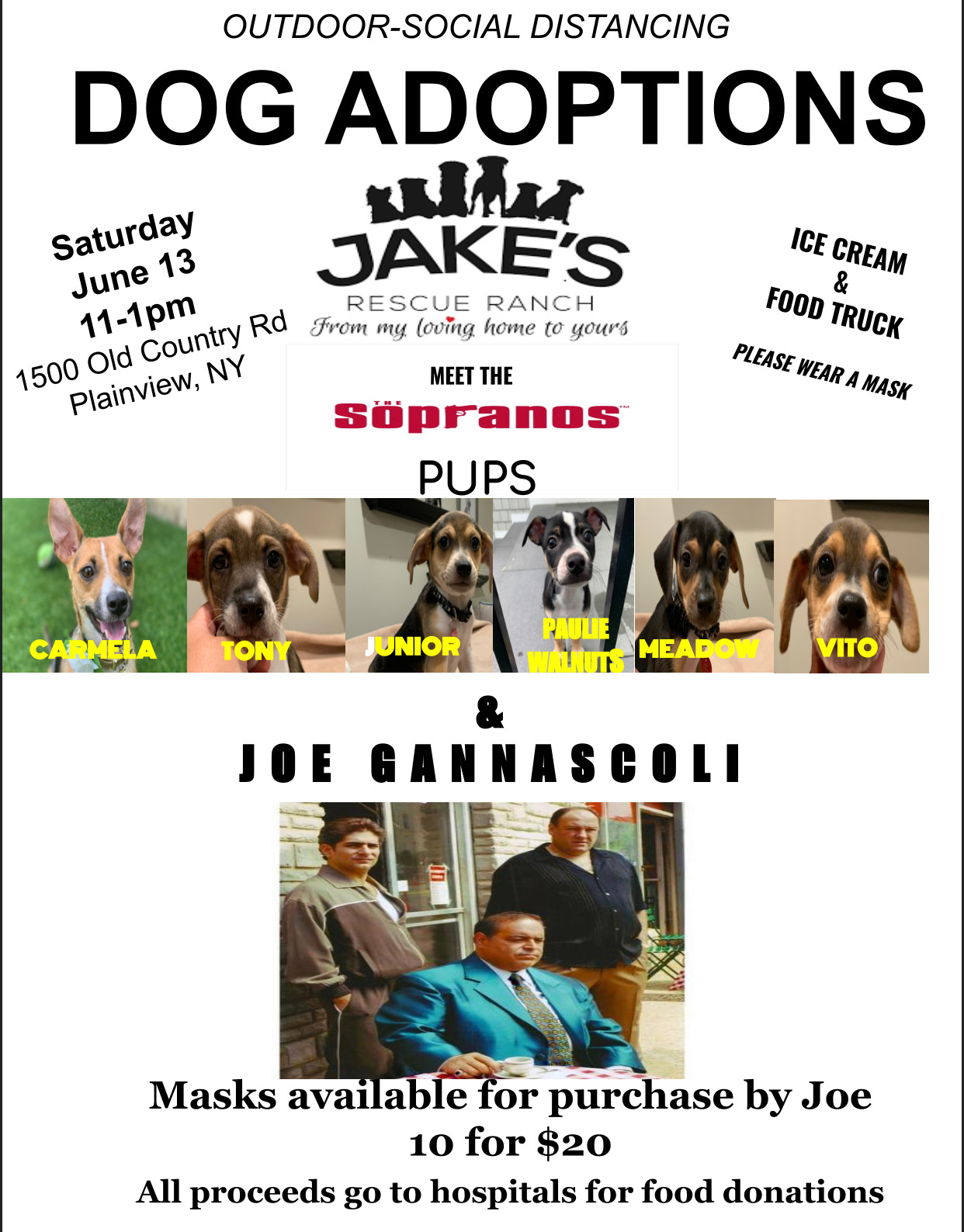 Third Annual Fundraiser - CANCELLED
Unfortunately, for 2020 Jakes Rescue Ranch will be canceling our annual Fundraiser.  As you know this event is major source of income for the year to continue our mission of saving dogs.  For those of you that have purchased tickets it would really go a long way if we can convert it to a full donation.
However, if you would like a refund please email jakes2020refund@gmail.com no later than June 25, 2020.
Thank you and we look forward to 2021!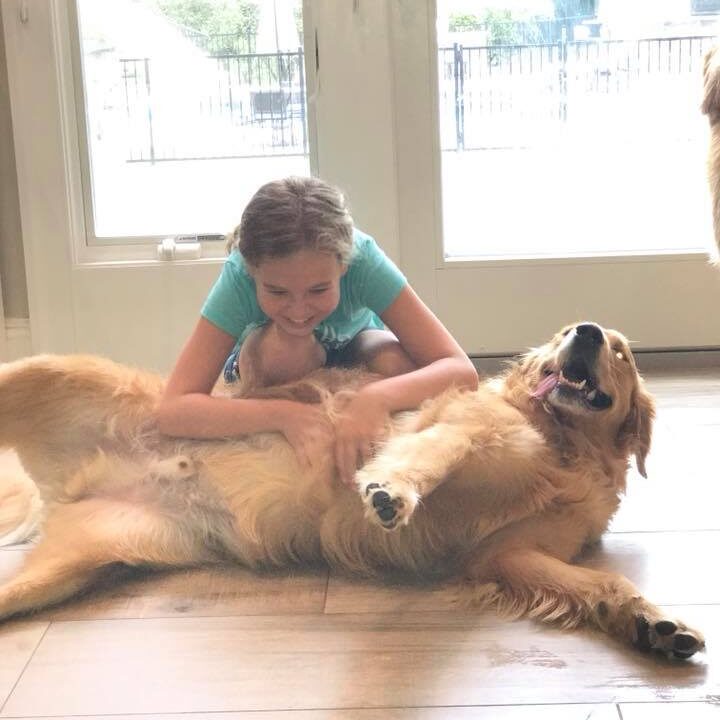 Is there anything better than spending an afternoon pampering rescue pups? Nope!
Now we're inviting our young supporters to spend a day at the Ranch to work with and learn about our rescue dogs. For details and tickets, click below.