Thank you for all that have applied for our dogs. We are trying our best to get back to everyone in a timely matter.  We will keep your application on file for future dogs.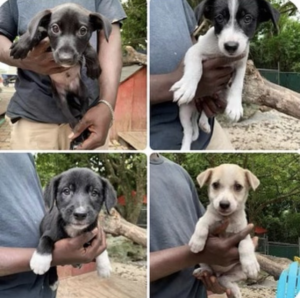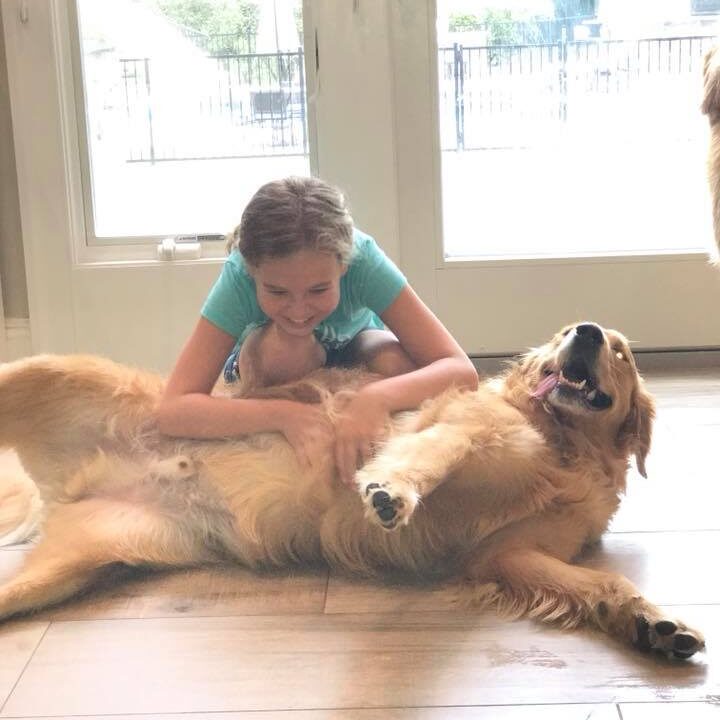 Is there anything better than spending an afternoon pampering rescue pups? Nope!
Now we're inviting our young supporters to spend a day at the Ranch to work with and learn about our rescue dogs. For details and tickets, click below.